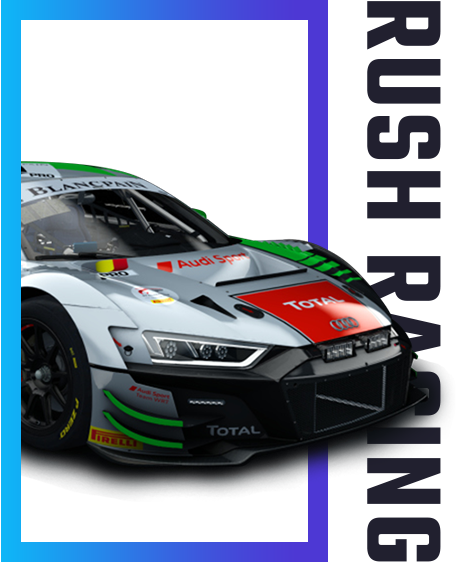 Who We Are
We are the first premier virtual SIM racing venue in the UAE. A place where customers can drive many different cars on a wide selection of world-famous tracks in a safe and fun environment. We present you with the ultimate sim-racing experience through a wide range of cars and world-famous tracks where you can drive and experience the best in-game feeling. We have a wide range of motion simulators that replicate the various actions and feelings just like racing a car on a track. You will have the mind-blowing experience of body rolls, parallel slides, suspension compression, and many other thrilling actions. With the 10 professional full 6DOF motion simulators that can be operated networked or standalone, we seek to provide you with the best-ever sim-racing extravaganza. Each of these in-house simulators is equipped with Heusinkveld racing pedals, 180-degree full-screen displays, and Fanatic Direct drive wheels. We at Rush racing are always evolving with the most advanced gaming technology, which helps us come up with more and more exciting rides and tracks.
Our Story
We are on a deeply innovative journey to create a revolution in the whole virtual racing experience. As a team of dedicated car and racing enthusiasts, we seek to evolve and advance with time and make virtual racing most engaging than ever before. We are also coming up with a wide range of events to popularize virtual sim-racing and display its visual and functional luxury to racing enthusiasts. If you are an enthusiast, don't wait to contact us and know more about the events we organize. We are destined to provide you with the ecstasy of racing. So, suit up and wait for it!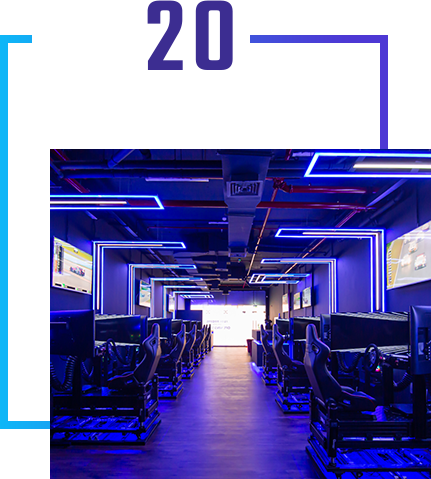 Worldwide Shipping
Fast & Reliable shipping to most countries around the globe.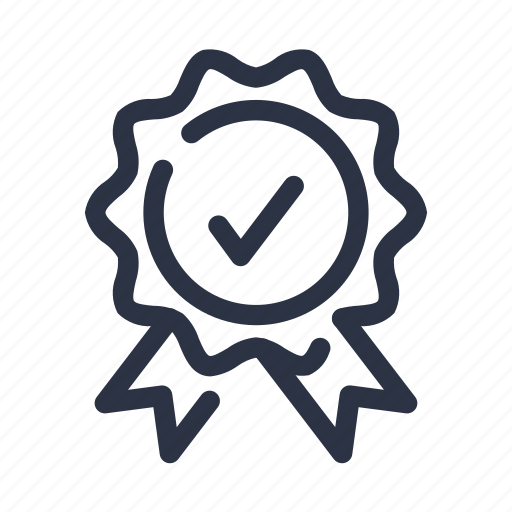 Best Quality
Built to last in busy commercial environments.

Best Offers
You won't find better deals anywhere else.

Secure Payments
With well known and trusted payment providers